William Conover, III 1957-2015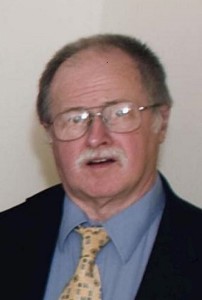 Obituary of William Conover, III
William Henry Conover, III of Long Valley passed away on June 13, 2015 at home.
He was 58.
Bill was raised in Chester and lived in Union and Freehold before moving to Long Valley in 2011.
Bill was an Accounts Receivable Manager for several years before retiring.
He was an active member of Our Lady of the Mountain Church, Long Valley and a Fourth Degree member of the Knights of Columbus Council 10419 in Long Valley and Council 2450 in Hackettstown.
He is survived by three sisters; Linda Conover, Barbara Gill and her husband David and Janet Conover. He is also survived by his former wife Lauri Faleska.